Measuring the User Experience
The aim of this project is to better understand how users' experiences can be reliably and validly quantified.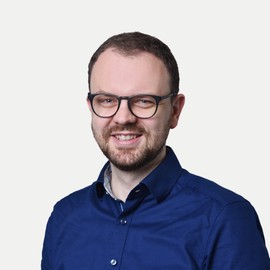 UX researcher and data scientist. Head of the Human-Computer Interaction research group @ MMI Basel
My research interests include user experience, digital games, scale development, and data quality.
Publications